December is the time of lists. Here is mine.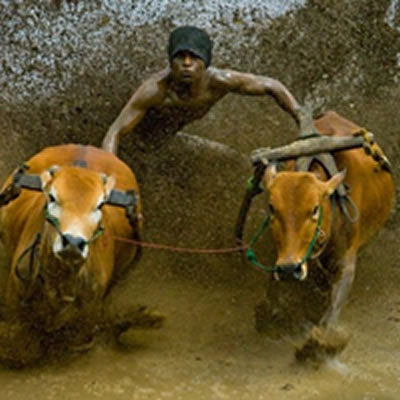 This months Anarchist News Digest is now availble
This issue is 7 pages long and has lots of interesting items. It is intended to be printed and distributed in your town. Do that.
A painful security upgrade was done on the site. I want to thank drush for making the fourth time work like a charm.
I'd also like to give a shout out to firebug for making css drama… less drama
We (the @news moderators) are more aggressive than we used to be. If you find some material that you believe should be removed. It probably will be, we just haven't gotten around to it yet. Even we are occassionally offline, sue us.
This month we received a lawsuit threat related to slander regarding a thread on an anti-nazi action. That thread has been removed. Anti-racists (and the racists they love to fight) aren't necessarily (or even particularly) anarchist. This should go without saying.
If you are posting an event listing… consider creating an "event type" rather than posting your event as a story. If you post an event it will not be moderated (and most events posted as stories just get moved to event listings).
I strongly recommend checking out the IRC channel. We have have a way for you to get on it instantly. Many conversations happen here.